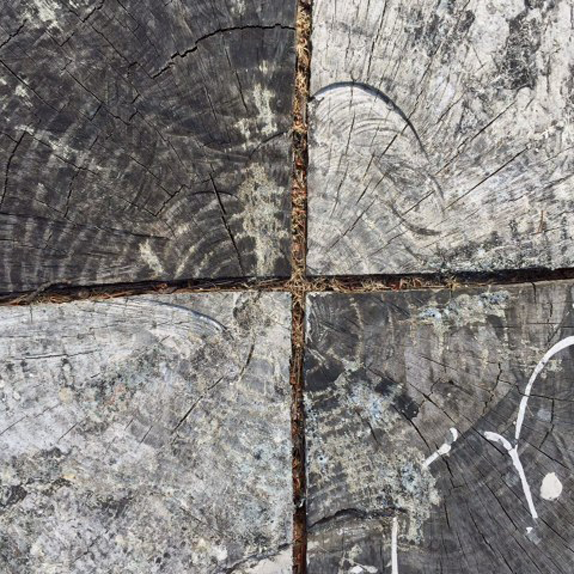 Regenerative Practitioner
Earlier this year Amanda took part in the Regenerative Practitioner training held by Regenesis Group, CABAL, Native by Nature and Living Future Collaborative NZ. This training enables new ways of thinking and being for a wide range of business disciplines, leaders and community organisers.
This is now being incorporated into the Regenesis Design practice and work:
• Shifting to enable an effective design process, moving out from working in silos to engage with integrative systems thinking, where all disciplines are involved in the project right from the start. This enables transparency and alignment, efficient use of time and resources and prevents any overlap between disciplines or services.
• Working and starting with place potential allows humans to exist and evolve alongside nature in a regenerative process that potentially elevates everything to a higher order.
• Communicating in a way that inspires and engages one another and develops the capabilities to strengthen the positive influence that the project has in the wider area and people.
The focus is taken from the project and viewed through a more expansive lens. This helps identify the project's relationship and intrinsic responsibility to the ecological living systems and life of human evolution. This lens generates a shift that positively influences decision-making.
This process creates a dynamic and creative way of collaborating where all are engaged and evolving together in a regenerative manner, compromise is not considered or necessary. Frameworks allow the project to stay on course for the original outcome and purpose that was set.
Regenesis Design based their case study on Titirangi Rudolf Steiner School where last year they were involved in the completion of two new High School classrooms. Amanda –being an actively involved parent in the school community– found that this regenerative way of thinking and being brought a clearer understanding and informed a pathway to work with the changes and evolution that the school is facing. Positive influences that are not only regional but global.
Regenesis Design are working in a collaboration on the restoration of the water ecology on the school land,  strengthening our role and responsibility as a community for the wellbeing of the watershed and catchment of the Manukau Harbour.